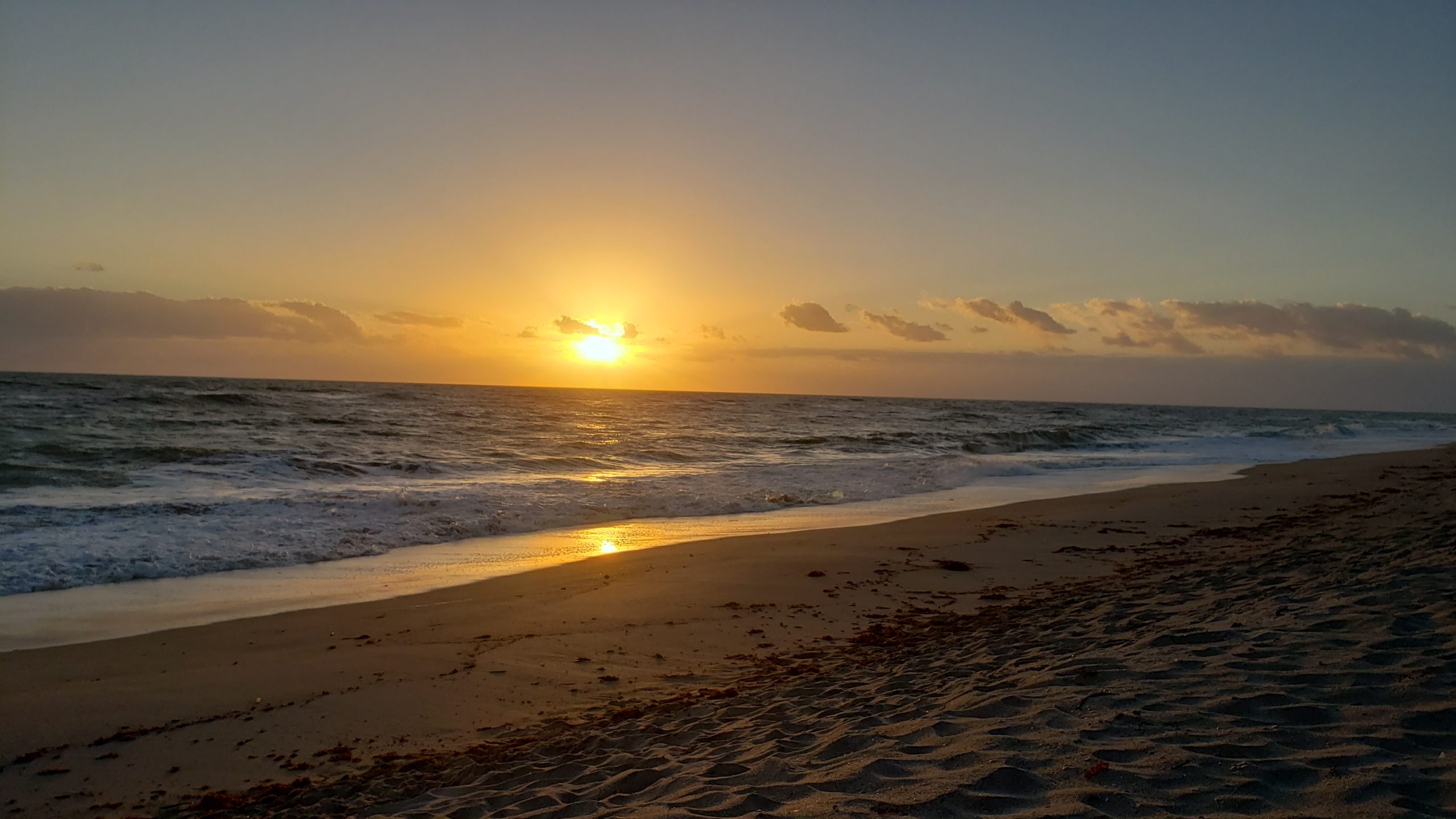 Our Goal is Simple
Donate
We strive to serve the diverse needs of seniors, and improve their quality of life in meaningful ways.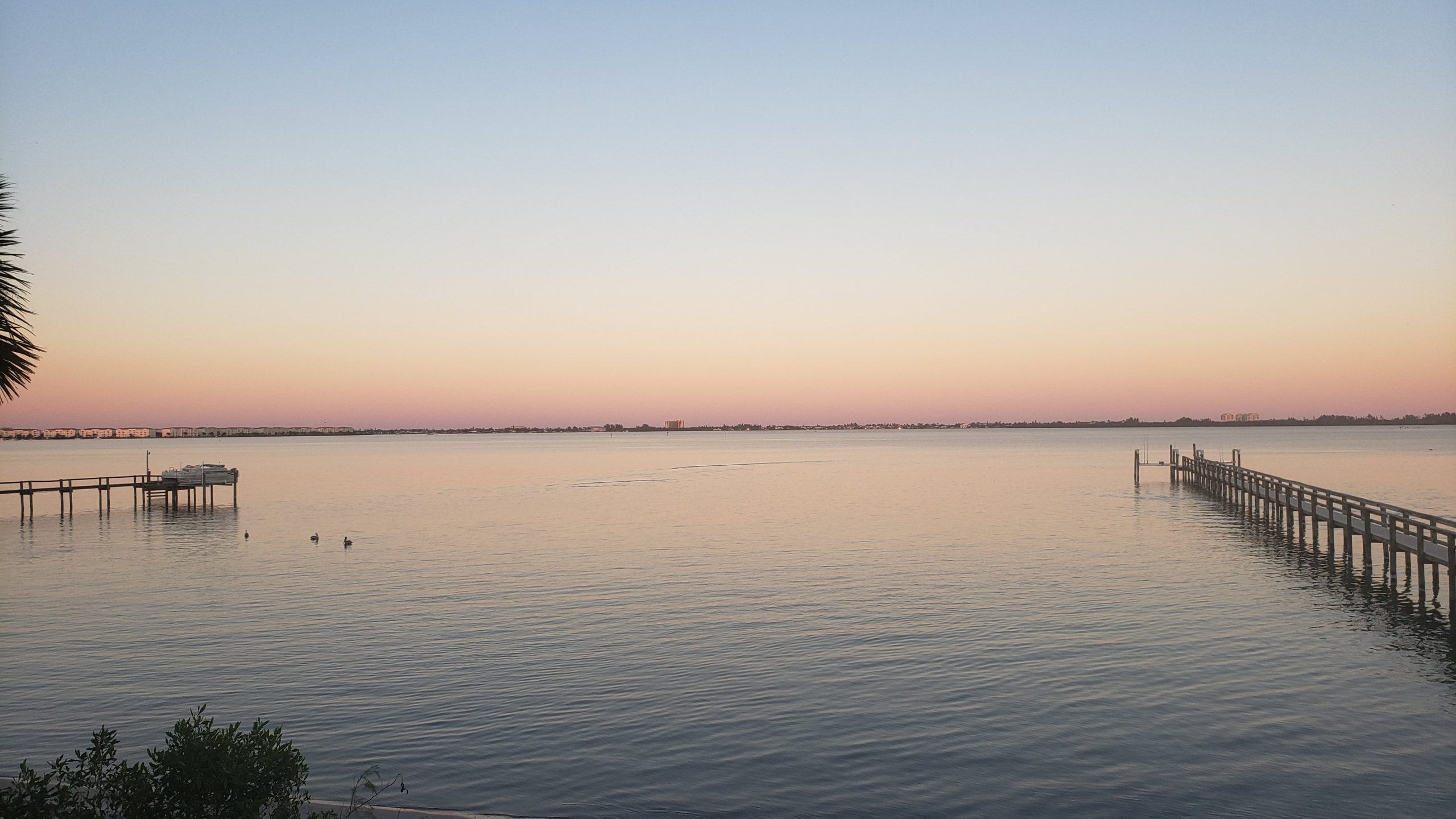 Senior Independence
Learn More
In a comprehensive effort to help these residents maintain independence without sacrificing quality of life, we offer a broad-based list of services to choose from.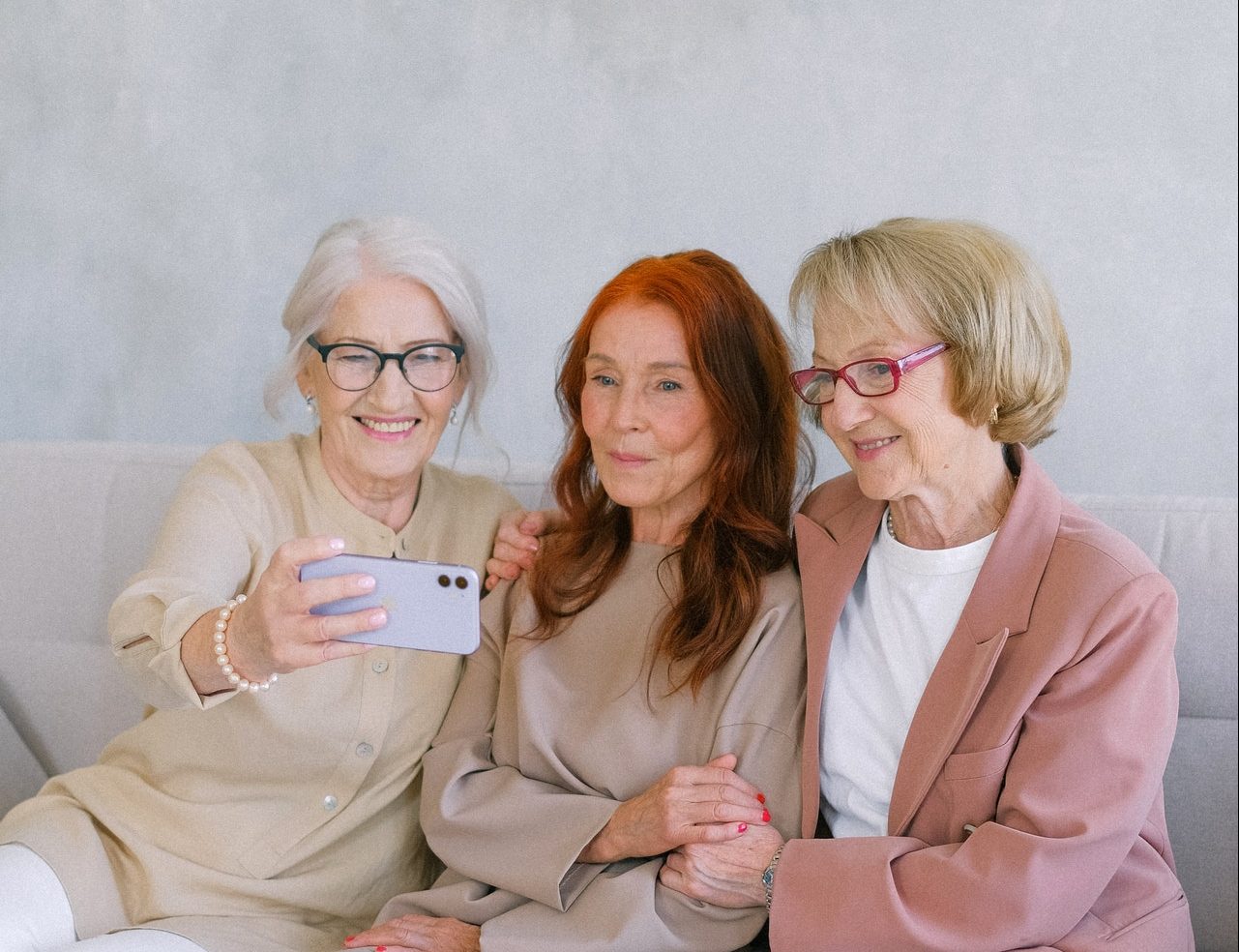 Social Activities
Interaction with peers is an important facet of our comprehensive program. We offer many entertaining activities specially developed for seniors with varying needs, even those who just like to have fun.
Welcome to the Council on Aging of St. Lucie,
a non-profit organization providing services to seniors of St. Lucie County.
Meal sites are now open! -- Adult Daycare now available until 5pm!
2017 Non-Profit Agency of the Year!
2017 Non-Profit Agency of the Year!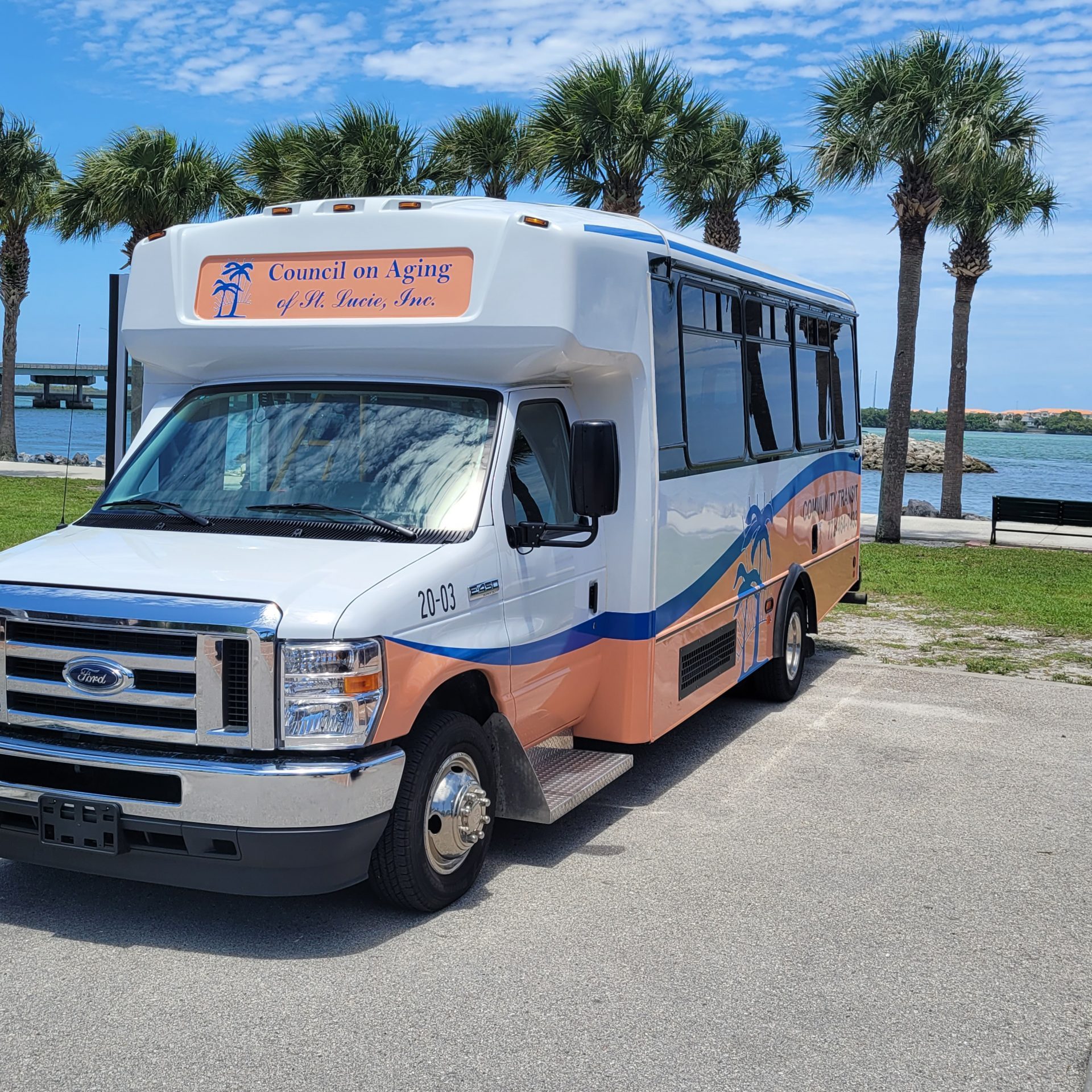 Serving St. Lucie, Martin, Indian River, and Okeechobee Counties
Community Transit is a division of the Council on Aging of St. Lucie, Inc. Our mission is to provide transportation services to meet the needs of the senior citizens in St. Lucie County, as well as those individuals with disablilities.
Won't you help care for our aging populations?
Volunteer
The Council on Aging of St. Lucie, Inc.is a private, non-profit agency that has provided services to seniors in the county since 1973. It relies on community support for over one-third of its operating budget.
Latest news
After a long year, welcome back clients for both locations !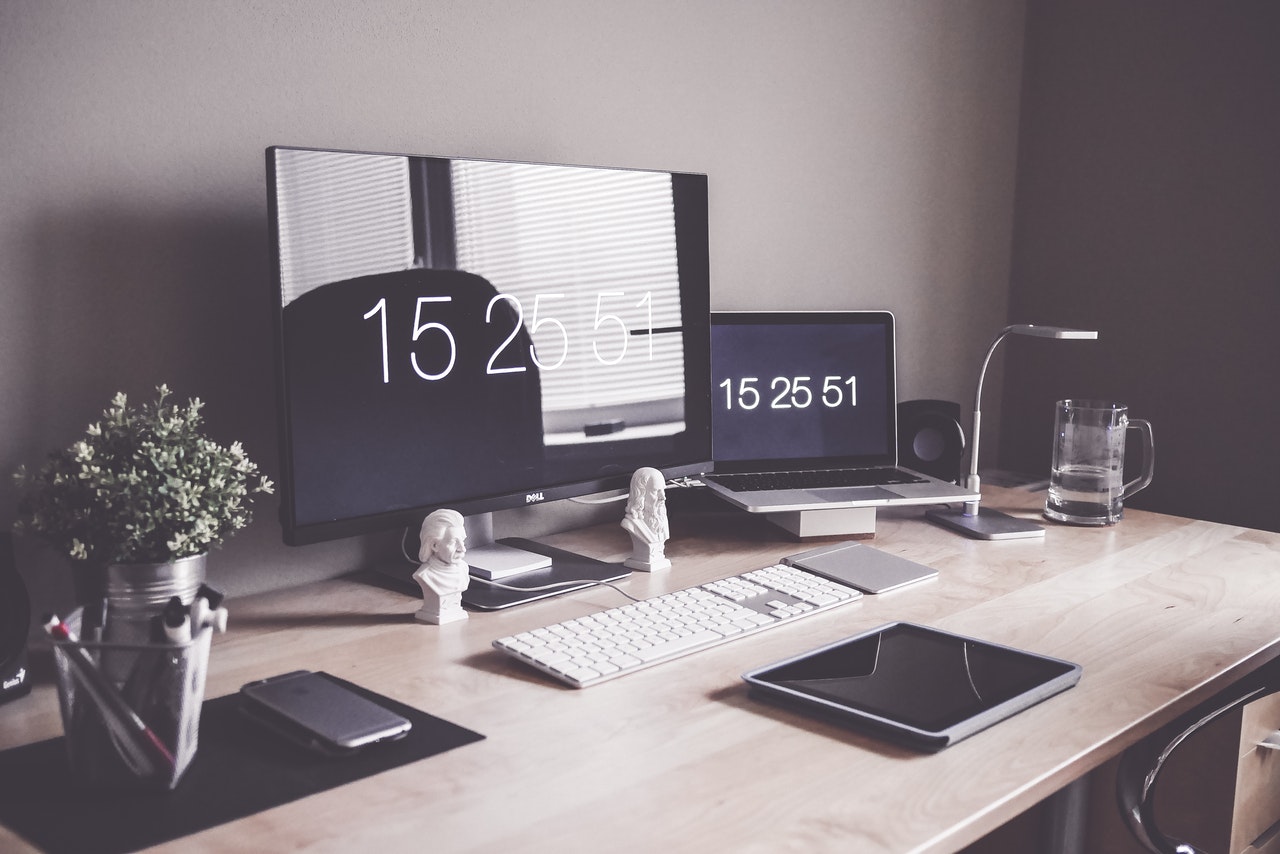 If you would like information on any of these services, please call (772) 336-8608 or send an email to lhoy@coasl.com. Thank you.