TRANSPORTATION
"For All Ages"
Serving St. Lucie, Martin, Indian River, and Okeechobee Counties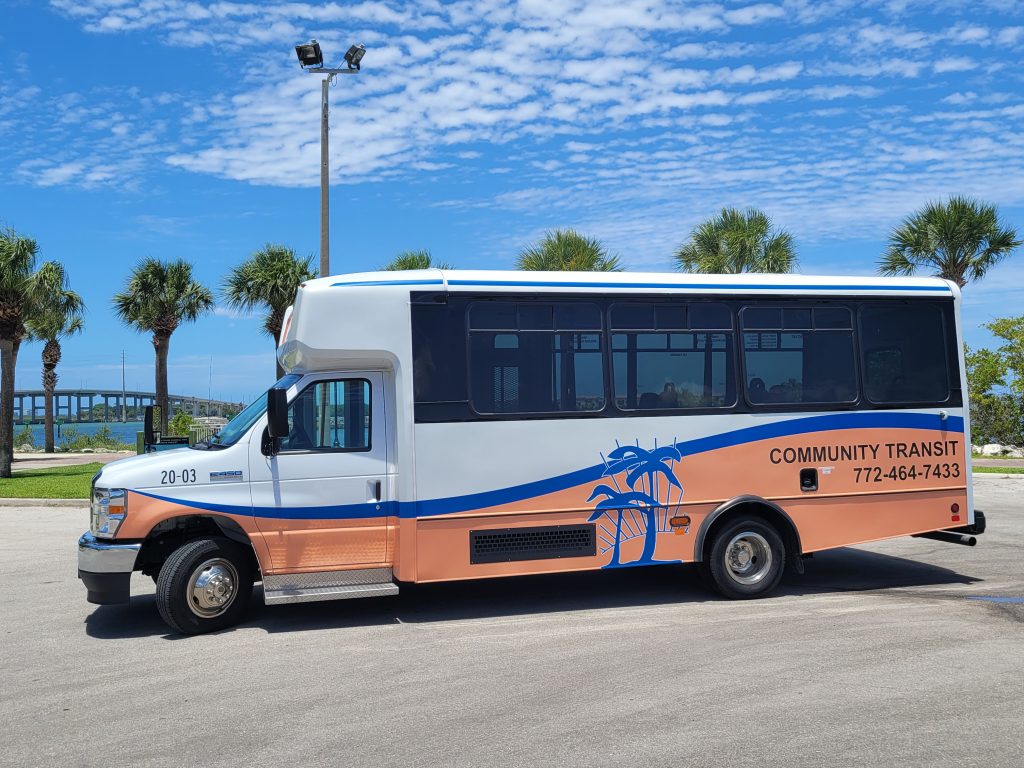 Community Transit is a division of the Council on Aging of St. Lucie, Inc. Our mission is to provide transportation services to meet the needs of the senior citizens in St. Lucie County, as well as those individuals with disabilities. Community Transit has proudly provided this service since 1990.
The paratransit service is available for individual trips, group trips and agency contract agreements.
For further details, contact us at 772-464-RIDE (7433).
Customer Service can be reached by calling:
St. Lucie County 772-464-7433
COUNCIL ON AGING OF ST. LUCIE, INC.
COMMUNITY TRANSIT
TITLE VI PLAN
2020
Updated March 2020
Revised and Updated October 2020
COMPLAINT FORMS
Download the (PDF), complete and mail to:
Council on Aging of St. Lucie, Inc.
Attn: Robert Driscoll
1505 Orange Ave.
Ft. Pierce, FL 34950
or
Email to: ctransit@coasl.com
EOE/ADA/DFW
2020-2023 DBE Goals
Click Here
Who is Eligible?
Programs
All residents of St. Lucie County, Florida, age 60 and older, are eligible to use the services provided by the Council on Aging. A wide range of programs and activities is designed to appeal to seniors -- both the frail and the healthy -- who seek companionship, assistance, stimulation, and enrichment.
Help Today
Did you know?
Did you know that more than 20,000 senior residents of St. Lucie County receive assistance from the Council On Aging every year? We help seniors continue to live independently and delay placement into supervised living facilities.
Donate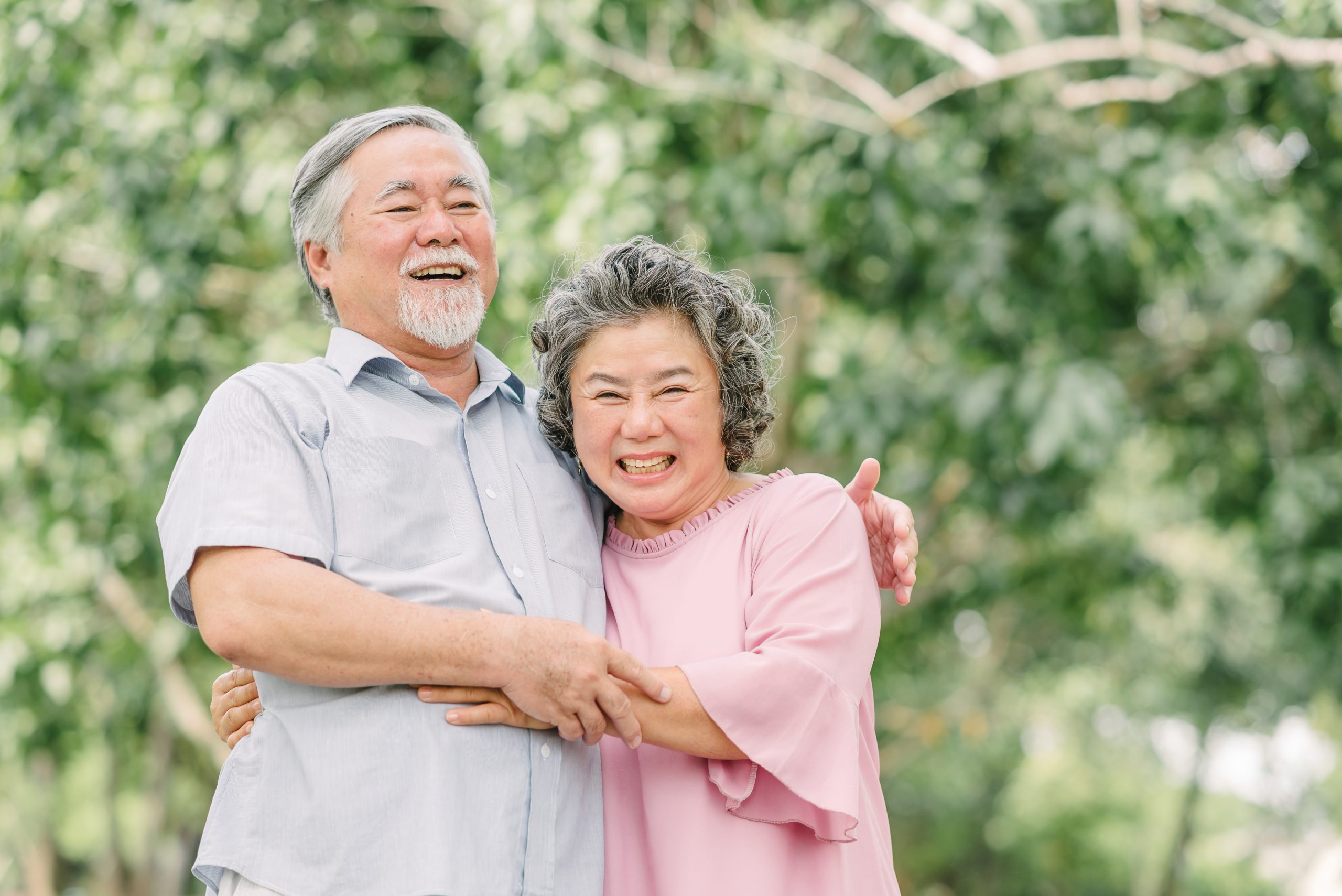 Lead Agency in Saint Lucie County for Senior Services