NUTRITION
The program provides healthy meals and related nutrition services in congregate settings as well as in the home, which help promote and maintain individuals' nutritional health.  In addition to serving healthy meals, the program presents opportunities for social engagement as well as formal information on healthy aging, all of which contribute to an older individual's overall well-being.   To register for any meal program, please call 772-336-8608 or send an email to infocoasl@coasl.com
CONGREGATE DINING
Congregate Dining provides hot and nutritious midday meals at three conveniently located sites across St. Lucie County. Instead of dining alone, individuals can enjoy well-balanced meals in the company of their peers. As an added support, the latest nutritional news is distributed to all congregate sites.
Individuals who are 60 and older are welcome to participate at any one of our congregate sites with prior registration. In some cases, caregivers, spouses and individuals with disabilities under the age of 60 may qualify.
MEALS ON WHEELS
Meals on Wheels is a volunteer staffed program that helps distribute nutritious meals to individuals' homes. Providing much more than a meal, Council on Aging of St. Lucie provides a safety check, warm smile, friendly conversation, and nutritional news during the delivery of meals.
Congregate Dining Locations:
Council on Aging in Port St. Lucie
2501 SW Bayshore BLVD
Port St. Lucie, FL 34984
Council on Aging in Fort Pierce

1505 Orange Ave.
Fort Pierce, FL 34950
Buell Brown

707 N 7th St.
Fort Pierce, FL 34950
Who is Eligible?
Programs
All residents of St. Lucie County, Florida, age 60 and older, are eligible to use the services provided by the Council on Aging. A wide range of programs and activities is designed to appeal to seniors -- both the frail and the healthy -- who seek companionship, assistance, stimulation, and enrichment.
Help Today
Did you know?
Did you know that more than 20,000 senior residents of St. Lucie County receive assistance from the Council On Aging every year? We help seniors continue to live independently and delay placement into supervised living facilities.
Donate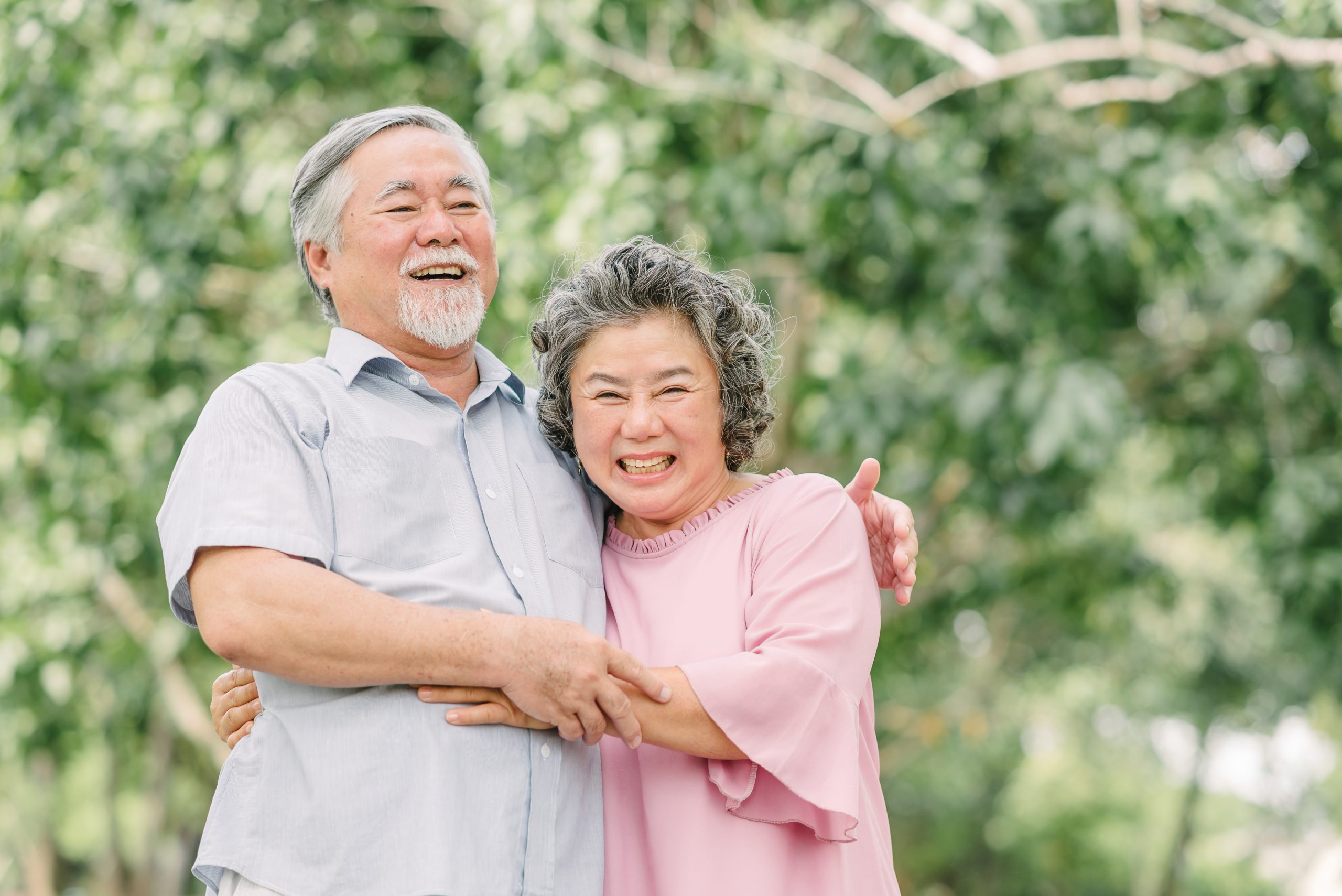 Lead Agency in Saint Lucie County for Senior Services