VOLUNTEER & EMPLOYMENT
Volunteers are an essential part of the programs offered through the Council on Aging of St. Lucie.
Volunteers are needed in many areas to assist us in providing quality adult services. Orientation and training are available. We are eager to train and will honor your special interests.
If you have a talent, a skill, a need, or simply a good way with people, won't you please share yourself with others?
WE NEED VOLUNTEERS!
Nothing is more rewarding than spending your time helping others. Call us today (772) 336-8608 for more information on how you can join the fun at the Council on Aging.
Clerical/Telephone Reassurance
Receptionist
Meals on Wheels
Adult Day Care
Print or download the application below. Test
EMPLOYMENT OPPORTUNITIES!
Council on Aging of St. Lucie Inc. / Community Transit has employment opportunities for adaptable, flexible, professional individuals. Competitive salary and benefits offered.
Senior Service & Transit Positions Include.
Applications Available!
Marketing/Public Relations Mgr.
Apply online or Download the Application (PDF), complete and mail to:
Council on Aging of St. Lucie, Inc.
Attention Human Resources
2501 SW Bayshore Blvd
Port St. Lucie, FL 34984
Fax to: 772-336-3909 or
Apply in person at:
2501 SW Bayshore Blvd
Port St. Lucie, FL 34984
Or
1505 Orange Avenue
Ft. Pierce, Florida 34950
Or
Email to: hrjobapps@coasl.com
Equal Opportunity Employer
American Disability Act
Drug Free Workplace
Council on Aging of St. Lucie is an
equal employment opportunity employer.
Who is Eligible?
Programs
All residents of St. Lucie County, Florida, age 60 and older, are eligible to use the services provided by the Council on Aging. A wide range of programs and activities is designed to appeal to seniors -- both the frail and the healthy -- who seek companionship, assistance, stimulation, and enrichment.
Help Today
Did you know?
Did you know that more than 20,000 senior residents of St. Lucie County receive assistance from the Council On Aging every year? We help seniors continue to live independently and delay placement into supervised living facilities.
Donate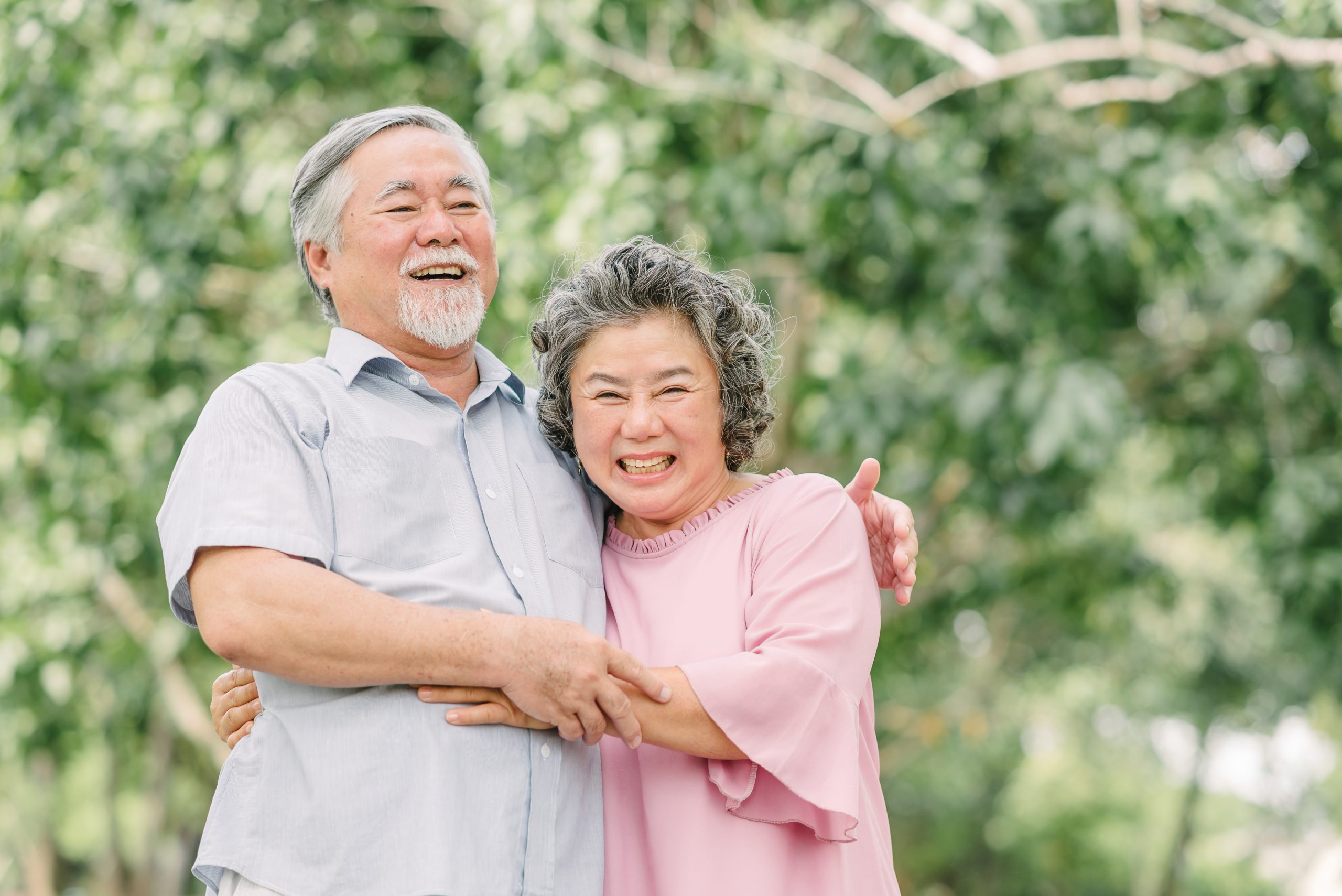 Lead Agency in Saint Lucie County for Senior Services