ADULT DAY CARE
ACHA # (5047)
A safe, supervised setting for frail individuals or those experiencing physical or cognitive challenges is provided. We provide opportunities to participate in current events, light exercise, arts and crafts, games and activities in a home-like setting all coordinated by a certified Activities Director. A continental breakfast, hot lunch and afternoon snack are provided. Supervision and support are provided by licensed certified nursing staff, all supervised by a Registered Nurse.
Individuals interested in joining our adult day center are invited to take a tour during our operating hours, which are Monday through Friday, 7:30am to 5:00pm. Please contact Council on Aging at 772-336-8608 for more information and to schedule your personal tour. Transportation may be coordinated through Community Transit.
Who is Eligible?
Programs
All residents of St. Lucie County, Florida, age 60 and older, are eligible to use the services provided by the Council on Aging. A wide range of programs and activities is designed to appeal to seniors -- both the frail and the healthy -- who seek companionship, assistance, stimulation, and enrichment.
Help Today
Did you know?
Did you know that more than 20,000 senior residents of St. Lucie County receive assistance from the Council On Aging every year? We help seniors continue to live independently and delay placement into supervised living facilities.
Donate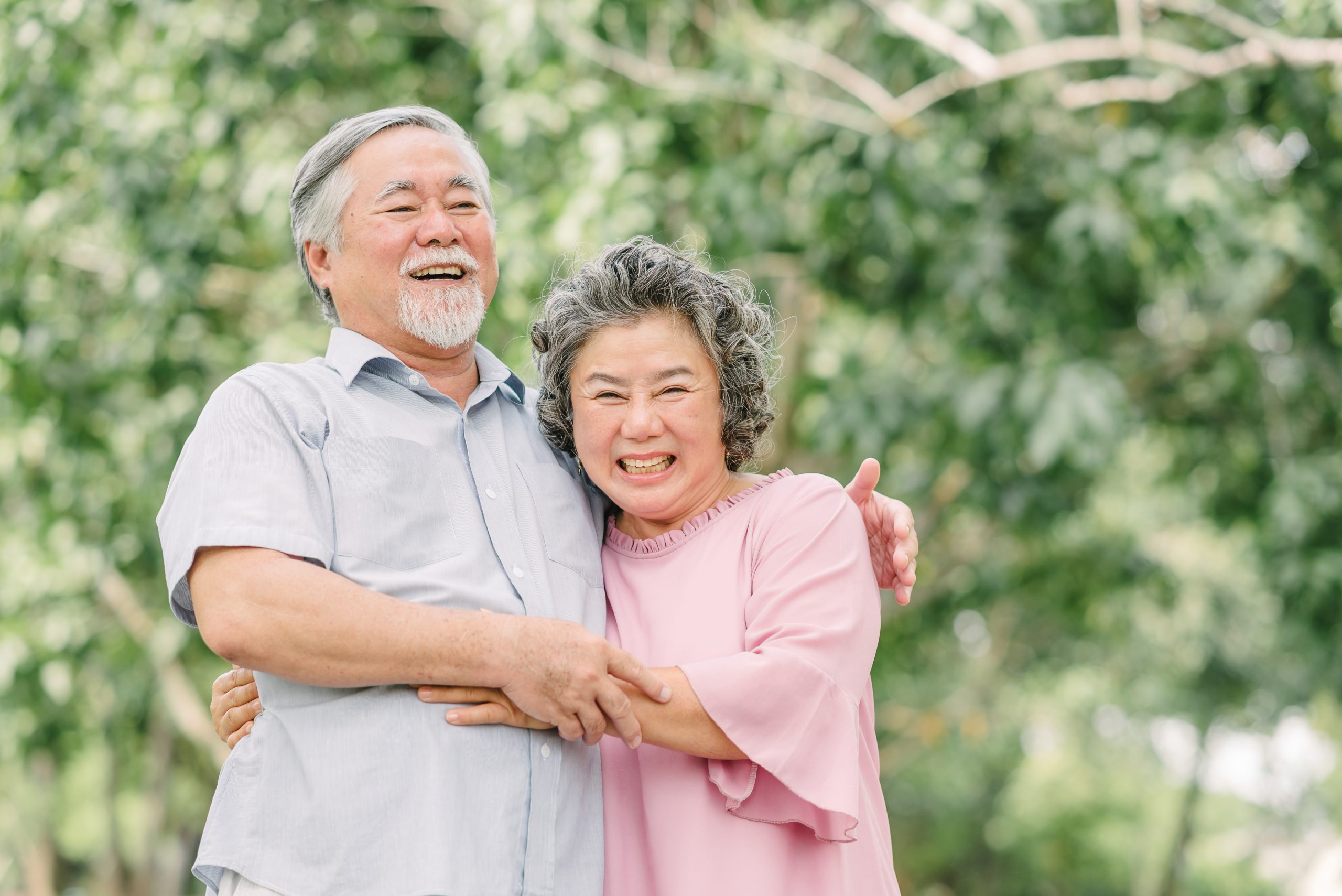 Lead Agency in Saint Lucie County for Senior Services