About COASL
Council on Aging of St. Lucie, Inc. (COASL) was founded in 1973 by 25 volunteers dedicated to providing a daily hot meal to seniors; the predecessor to the Meals on Wheels Program. Over the years, COASL has grown in scope and size to now provide a number of services including homemaking, respite care, adult day care, social senior services and other programs to reflect the agency's mission of providing assistance in delaying premature placement of seniors into long term care facilities.
Today, COASL provides services to more than 25,000 seniors annually. The agency employs over 100 full and part-time employees and utilizes the services of over 200 volunteers to successfully administer its programs.
COASL is the designated Lead Agency for St. Lucie County for Community Care for the Elderly (CCE) state funded programs. COASL contracts with the Florida Department of Elder Affair (DOEA) through the Treasure Coast Area Agency on Aging (AAA), to provide senior services within the county.
Community Transit, a division of COASL, provides transportation for seniors within the County for a myriad of senior programs. Our service is also available to individuals with physical and intellectual disabilities. Providing service throughout the Treasure Coast area, we are available I St. Lucie County, Martin County, Indian River County, and Okeechobee County, and we provide trips for individuals, groups, and through contracted agencies.
COASL operates one of the two facilities within St. Lucie county. COASL administrative headquarters is located at 2501 SW Bayshore Blvd., Port St. Lucie. In addition to administration, this facility has an adult day care and a senior center. Community Transit is located at 1505 Orange Avenue in Fort Pierce, Florida. In addition to the Transit operations is a senior care and an adult day care.
Darrell J. Drummond, President/CEO of COASL, is responsible for the day-to-day supervision and administration of all COASL operations. Under the direction of COASL's Board of Directors, COASL continues to lead the area in providing needed services to an ever growing population of seniors in St. Lucie county.
Help Today
Did you know?
Did you know that more than 20,000 senior residents of St. Lucie County receive assistance from the Council On Aging every year? We help seniors continue to live independently and delay placement into supervised living facilities.
Donate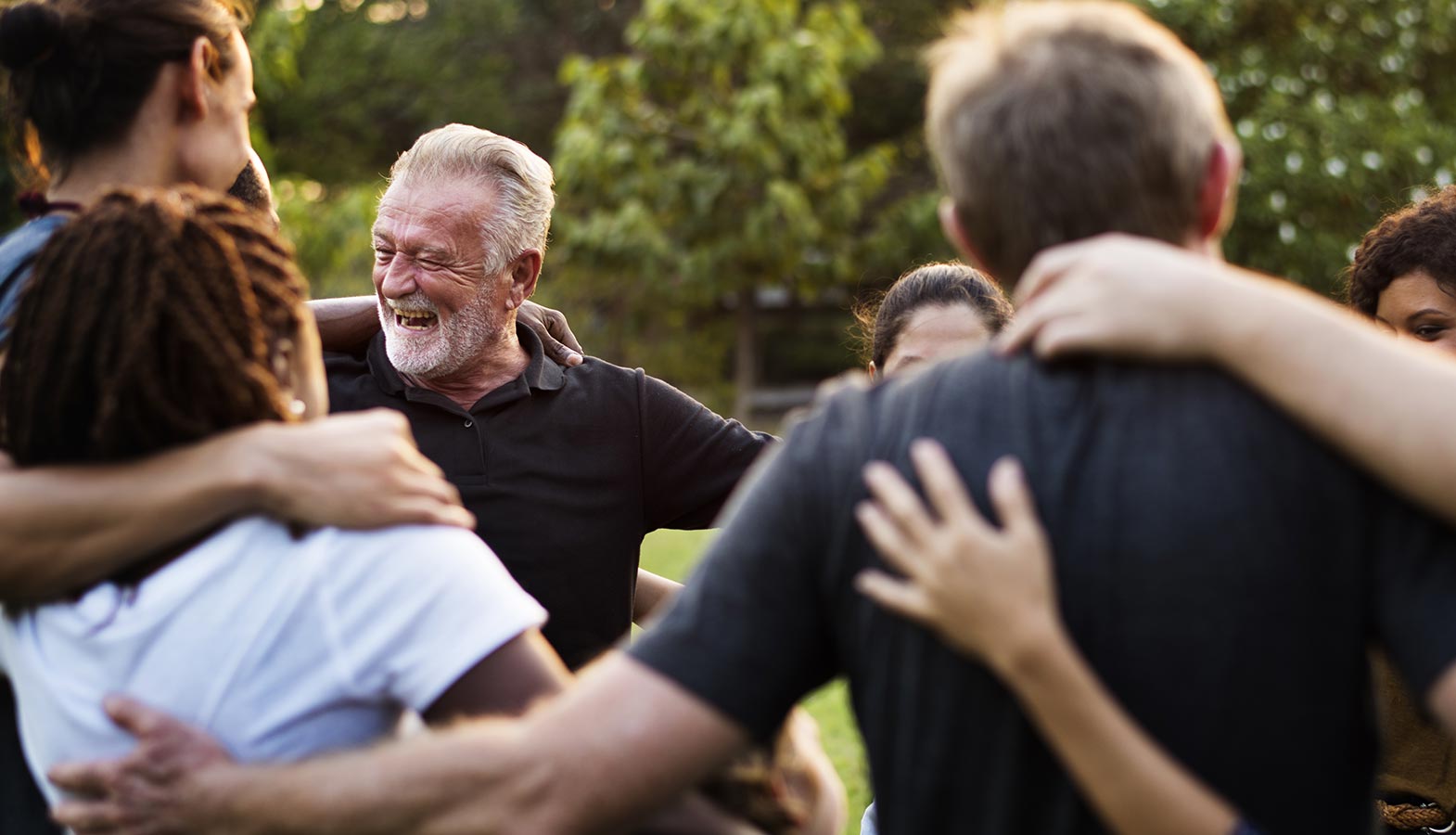 Lead Agency in Saint Lucie County for Senior Services