HOMEMAKING SERVICE
Homemaking service provides light housekeeping to assist individuals in maintaining a standard of cleanliness in their homes. These services consist of accomplishment of specific home management duties including housekeeping, meal planning and preparation, shopping assistance, and routine household activities by a trained homemaker.
PERSONAL CARE SERVICE
Personal Care service assist individuals with bathing, dressing, ambulation, supervision, personal hygiene and other related activities of daily living. This service may include assistance with meal preparation, light housekeeping chores such as bed making, dusting, and vacuuming incidental to the care furnished or essential to the health and welfare of the individual.
RESPITE SERVICE
Respite service is relief provided for a primary caregiver from the constant/continued ongoing supervision, companionship, therapeutic and/or personal care, of an individual for a specified period of time so the caregiver may tend to their own needs. Respite service may be carried out in the home or in our adult day facility.
Who is Eligible?
Programs
All residents of St. Lucie County, Florida, age 60 and older, are eligible to use the services provided by the Council on Aging. A wide range of programs and activities is designed to appeal to seniors -- both the frail and the healthy -- who seek companionship, assistance, stimulation, and enrichment.
Help Today
Did you know?
Did you know that more than 20,000 senior residents of St. Lucie County receive assistance from the Council On Aging every year? We help seniors continue to live independently and delay placement into supervised living facilities.
Donate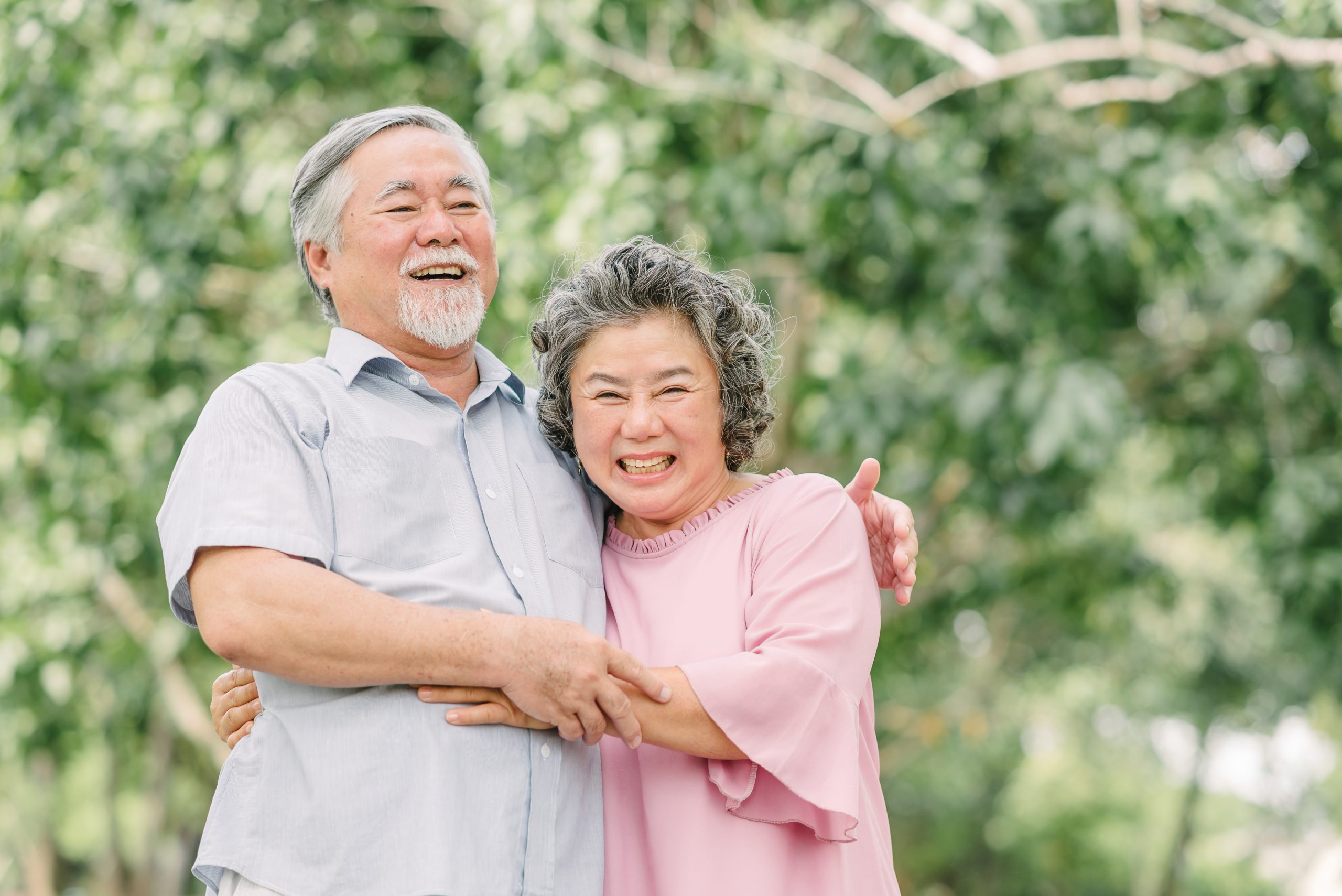 Lead Agency in Saint Lucie County for Senior Services