Who is Eligible?
All residents of St. Lucie County, Florida, age 60 and older, are eligible to use the services provided by the Council on Aging.
A wide range of programs and activities is designed to appeal to seniors — both the frail and the healthy — who seek companionship, assistance, stimulation, and enrichment.
If you would like information on eligibility and any of our services, please call (772) 336-8608 or send an email to infocoasl@coasl.com. Thank you.
[haveheart_core_section_title disable_title_break_words="no" title_tag="" target="" subtitle_tag="" content_alignment="left" title="Did you know?" subtitle="Help Today" text="Did you know that more than 20,000 senior residents of St. Lucie County receive assistance from the Council On Aging every year? We help seniors continue to live independently and delay placement into supervised living facilities." text_margin_top="11px"]
[haveheart_core_button button_layout="filled" size="" text="Donate" target="" font_weight="" text_transform="" link="/?give_forms=donation-form"]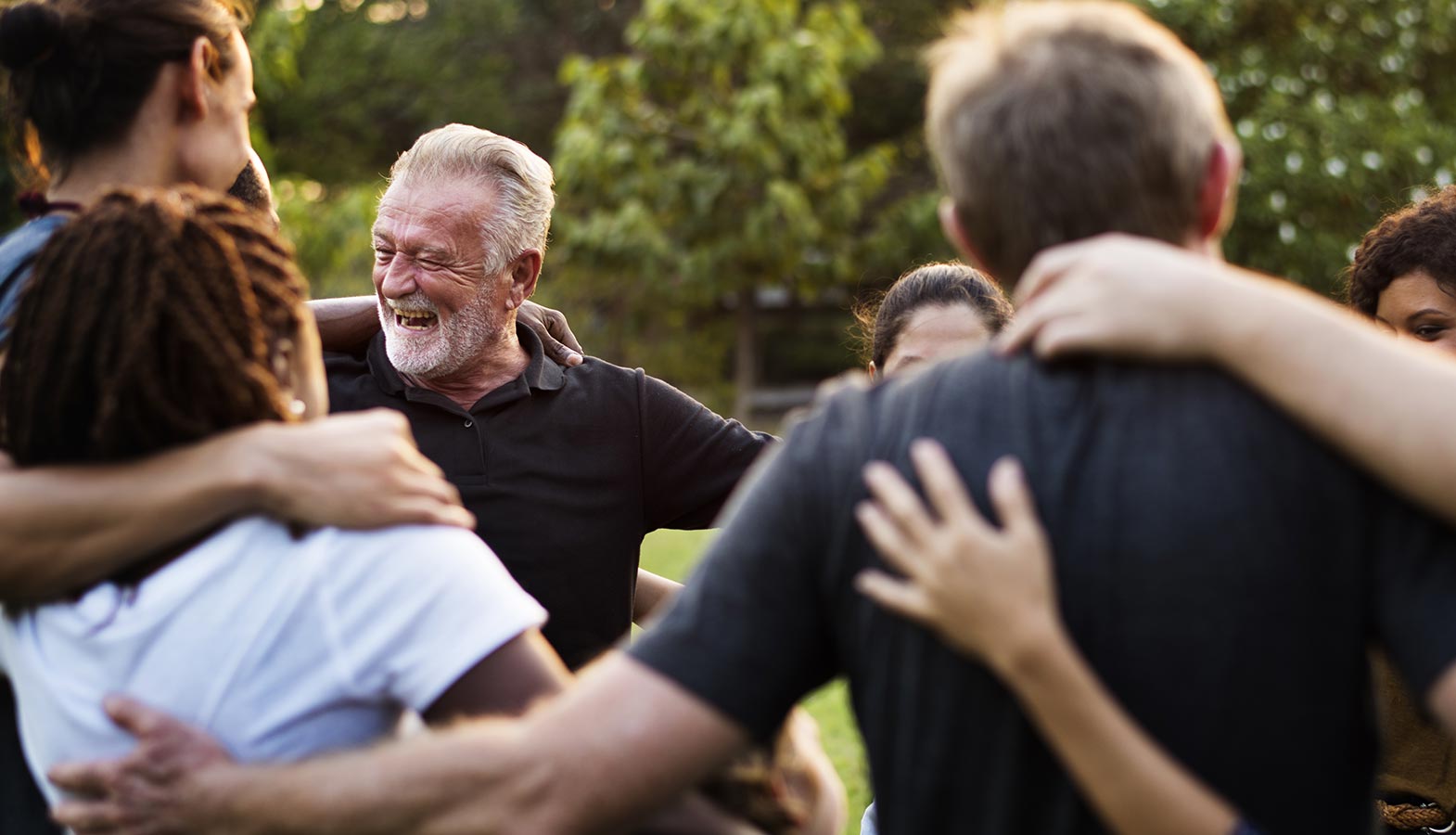 [haveheart_core_testimonials_list behavior="slider" columns="1″ space="normal" columns_responsive="predefined" slider_loop="" slider_autoplay="" slider_navigation="no" slider_pagination="" skin="" orderby="" order="" additional_params="" title_tag="" text_transform=""]
[haveheart_core_call_to_action layout="simple" style="centered" cta_background_color="#f15b43″ cta_height="160px"]
[/haveheart_core_call_to_action]