RECREATION
Feeling good—both physically and emotionally—is what we mean by wellness. To promote that feeling, it is important for seniors to keep active in mind as well as body. That's why, at the Council on Aging, we have developed a recreation agenda geared to different levels of ability so everyone can find something interesting, entertaining, or helpful to do.
Among our activities are:
Exercise Programs
Arts and Crafts
Bingo
Board Games
Lectures
Seminars
Excursions
Local organization and club meetings
Please see our calendar for activities and special events.
If you would like information on this and any of these services, please call (772) 336-8608 or send an email to infocoasl@coasl.com. Thank you.
Who is Eligible?
Programs
All residents of St. Lucie County, Florida, age 60 and older, are eligible to use the services provided by the Council on Aging. A wide range of programs and activities is designed to appeal to seniors -- both the frail and the healthy -- who seek companionship, assistance, stimulation, and enrichment.
Help Today
Did you know?
Did you know that more than 20,000 senior residents of St. Lucie County receive assistance from the Council On Aging every year? We help seniors continue to live independently and delay placement into supervised living facilities.
Donate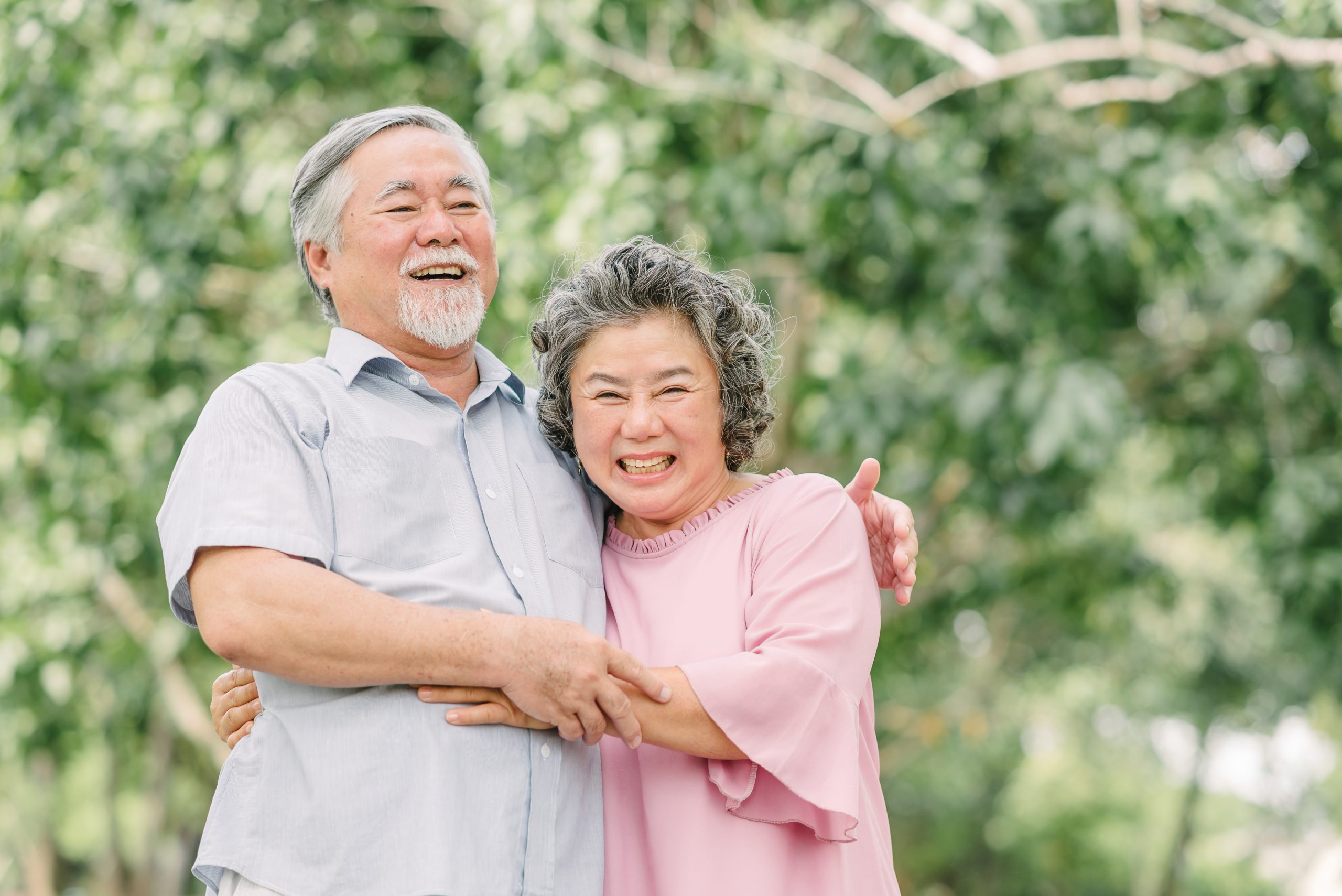 Lead Agency in Saint Lucie County for Senior Services